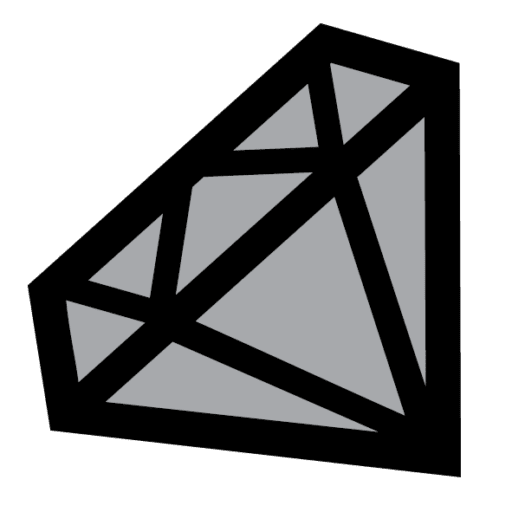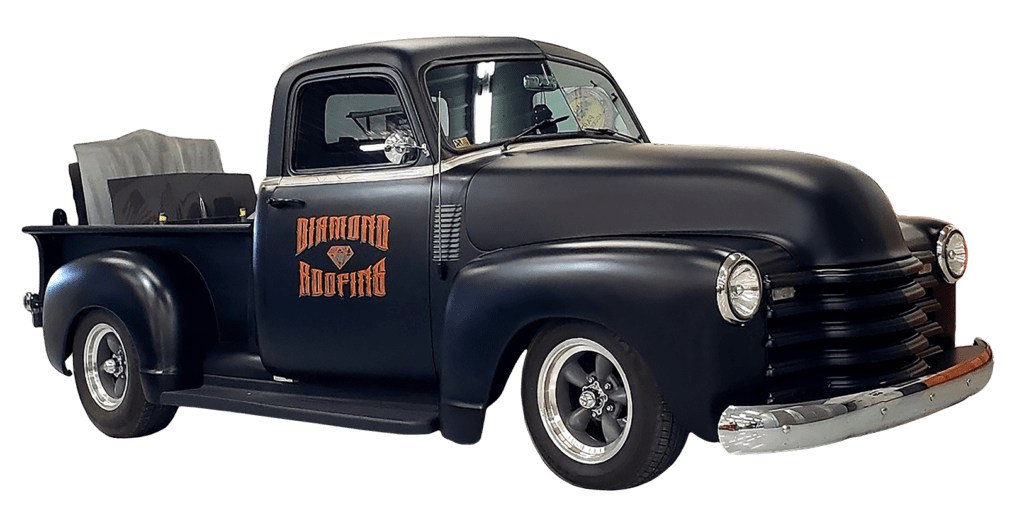 Diamond Roofing Corporation is your trusted source for all your roofing and home exterior construction needs in the Black Hills. We are proud to be family-owned and operated, with over 40 years of experience in the roofing industry. Our mission is to stay involved in our local community and provide our customers with the highest quality roofing services at an affordable price.
At Diamond Roofing Corporation, we specialize in new construction and residential and commercial roofing repair. Our team of highly skilled and certified professionals is dedicated to delivering top-notch services that meet or exceed industry standards. We use the best quality roofing materials and equipment to ensure the longevity and durability of your home or commercial exterior project.
We pride ourselves on our reliability and professionalism, and we stand behind every project we undertake. Our goal is to ensure that our customers have a positive experience from start to finish, and we are always available to answer any questions or concerns you may have.
So whether you are looking to install a new roof, siding, or gutters, Diamond Roofing Corporation is here to help you through the whole process. Call us today to schedule a free consultation.