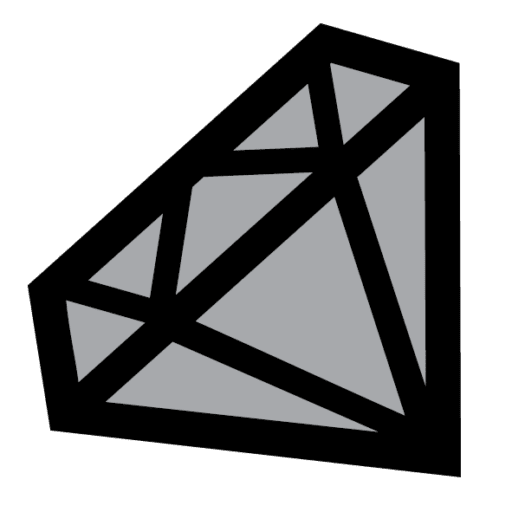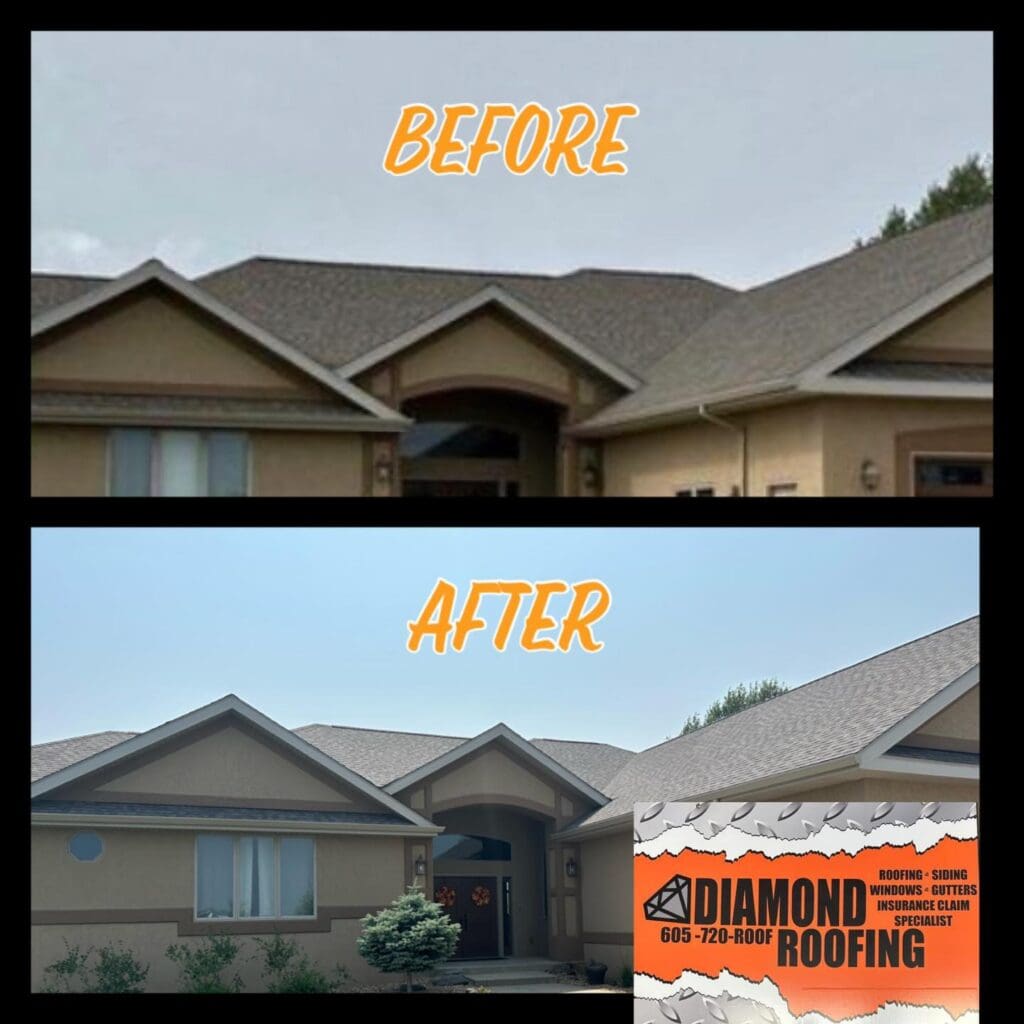 South Dakota is no stranger to extreme weather, namely hail, snow, and wind. This can lead to damage that leaves your home vulnerable to leaks or other damage. When you choose Diamond Roofing to help repair your damaged roof or siding, you choose a local, veteran-owned roofing company that is here year-round. We don't chase storms around the country – we help our local community right here in Rapid City.
We want you and your family to be safe – that's why your first call should be to Diamond Roofing. Even if you're unsure about damage, our experienced team can help you make the best decisions. Sometimes the damage is difficult to see. We'll let you know if it's enough damage for your insurance company to cover the cost of repair or replacement.
Call Diamond Roofing before you call your insurance so that we can come look and see if you have enough damage to call them. We're able to determine what insurance companies are likely to tell you in the event of damage, and if it's worth your time to file a damage claim. If it is enough, we're happy to work with them to begin repairing or replacing your roof or siding!
Residential roofing repair FAQ's
Knowing when your home's roof needs repairing can be difficult for homeowners as most roof repairs are not visible to the untrained eye. So who can you trust?
The roofing experts at Diamond Roofing are trained to know what to look for when assessing your roof, as well as what type of service needs to be done to ensure you don't have any issues that cause further damage.
When Diamond Roofing comes out to inspect your roof, our experts are looking for any roof damage that could lead to more significant damage. We look for signs of leaks or damage to see what the underlying problem is, so we can get your roof fixed properly and promptly.
A sign that your roof needs immediate attention is if it is leaking. If this is the case your roof needs immediate attention from the Diamond Roofing experts. Because of the unknown damage and risks, we don't suggest getting on the roof yourself to check for roof leaks. If you have a roof leak, your first step should be to call Diamond Rooming for a ROOF INSPECTION. Our trained staff will thoroughly check for signs of damage or leaks in or around certain areas that are likely causes such as:
Gutters and downspouts
Roof valleys
Ridge caps
Flashings
While not every time, most roof leaks are the result of improper roof installation (improper nailing and/or shingle placement) or defective metal flashing. While those are the most common, with the weather in our area, roof leaks can also be caused by any of these:
Hail impact
Tree limbs
Walking on the roof
Sun-damaged shingles
Age
While less likely, your roofing problems could be the result of clogged gutters or misaligned flue pipes in the chimney. Issues here can allow water to seep into the interior of your property.